Wire and Flat-stock Bending Machines
Our machines are specially designed for bending wire and flat stock
Our entire expertise is represented in our complete range of machines that answers to the needs of our customers. If you would like to know more about our solutions, contact one of our experts so we can help you find exactly what you are looking for.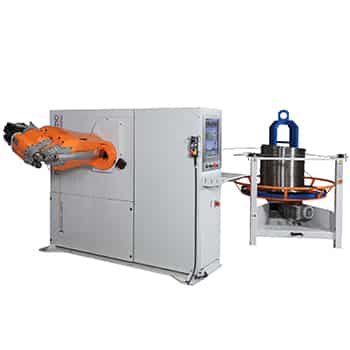 From .08 to .375″ / 2 to 10 mm
Wire and Flat-stock
Full Electric machine
From .08 to .625″ / 2 to 16 mm
Wire and Flat-stock
Compact and robust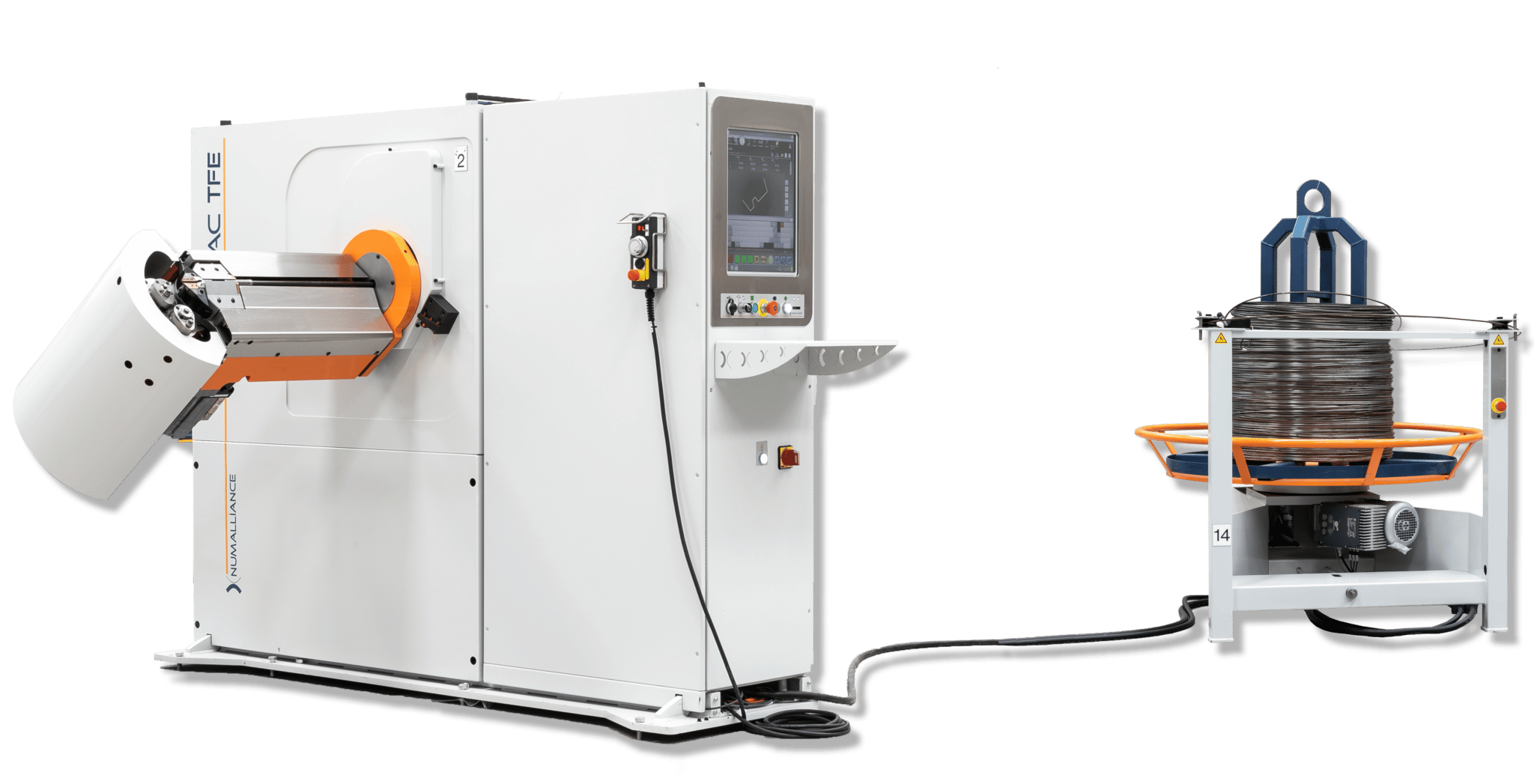 From .08 to .625″ / 4 to 16 mm
Wire
Full Electric machine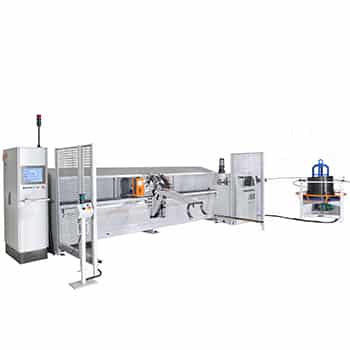 From .065 to .47″ / 1,8 to 12 mm
Wire
Speed and high quality for long symmetric parts
From .07 to .16″ / 1,8 to 4 mm
Wire
Simultaneous production of two parts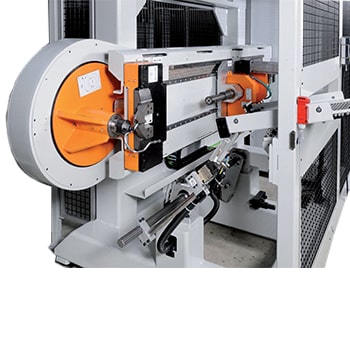 From .16 to .51″ / 4 to 13 mm
Wire and tube
Integrable in an automated production cell
From .12 to .47″ / 3 to 12 mm
Wire
Production of welded frames up to 31×31″ / 800 x 800 mm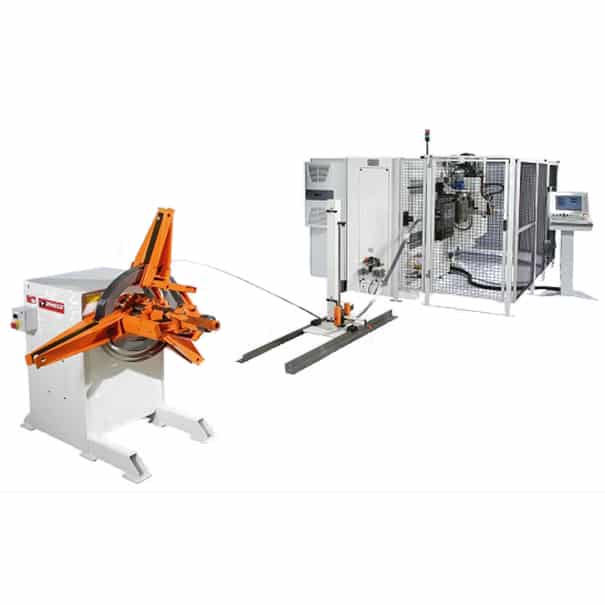 Flat-stock from coil
Width up to 2″ / 50 mm
Thickness up to .20″ / 5 mm
Two simultaneous bends
Our multi-slide machines' solutions provide increased speed and repeatability, while allowing for fast tool changeovers, a clean production environment, integration of secondary operations and multiple loading capacities.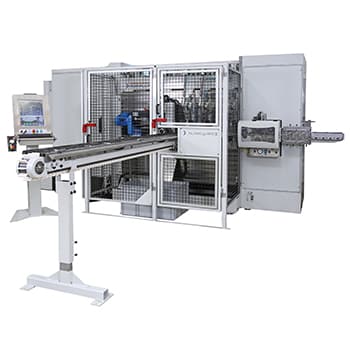 From .08 to .4″ / 2 to 10 mm
Wire, tube and flat-stock
Multiple loading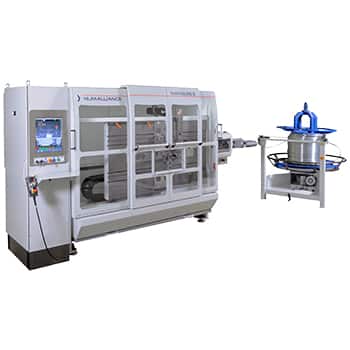 From .04 to .31 / 1 to 8 mm
Wire and flat-stock
Fastest production speeds
The sequential range answers to the needs to produce prototypes, small or medium volumes. These machines are flexible and use low cost tools. They can adapt to frequent production changeovers. These machines are equipped with touch-screens, and run using our in-house developped intuitive software, which allows easy programming of parts. These machines can be easily integrated into a production line.