Our machines specially designed for bending tubes
Our entire expertise is represented in our complete range of machines that answers to the needs of our customers.
If you like to know more about our solutions, contact one of our experts so we can guide you.
Our unmatched expertise in wire bending technology gives us different perspectives to expand tube bending technologies in developing easy-to-use tools as well as feeding tube material directly as coil.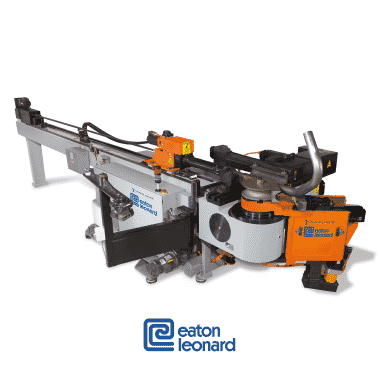 From 1 to 6″ / 25.4 to 152 mm
Left or right bending machine, multi-radii and multiple stack (option)
Flexible and quick tooling changeover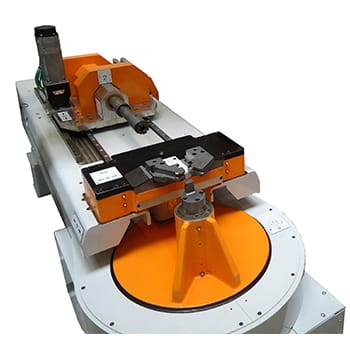 From .31x.04″ to .59x.08″ / 8×1 to 15×2 mm
May easily be integrated in an automatic cell
 Specially designed for exhaust brackets
From 1 to 3.2x.08″ / 25 to 80×2 mm
Close bending
Full electric tube bending machine
 From .12 to .375x.038″ / 3 to 10×1 mm
Perfect for bracket and air conditioning tube
Detection of the end fittings on the loading conveyor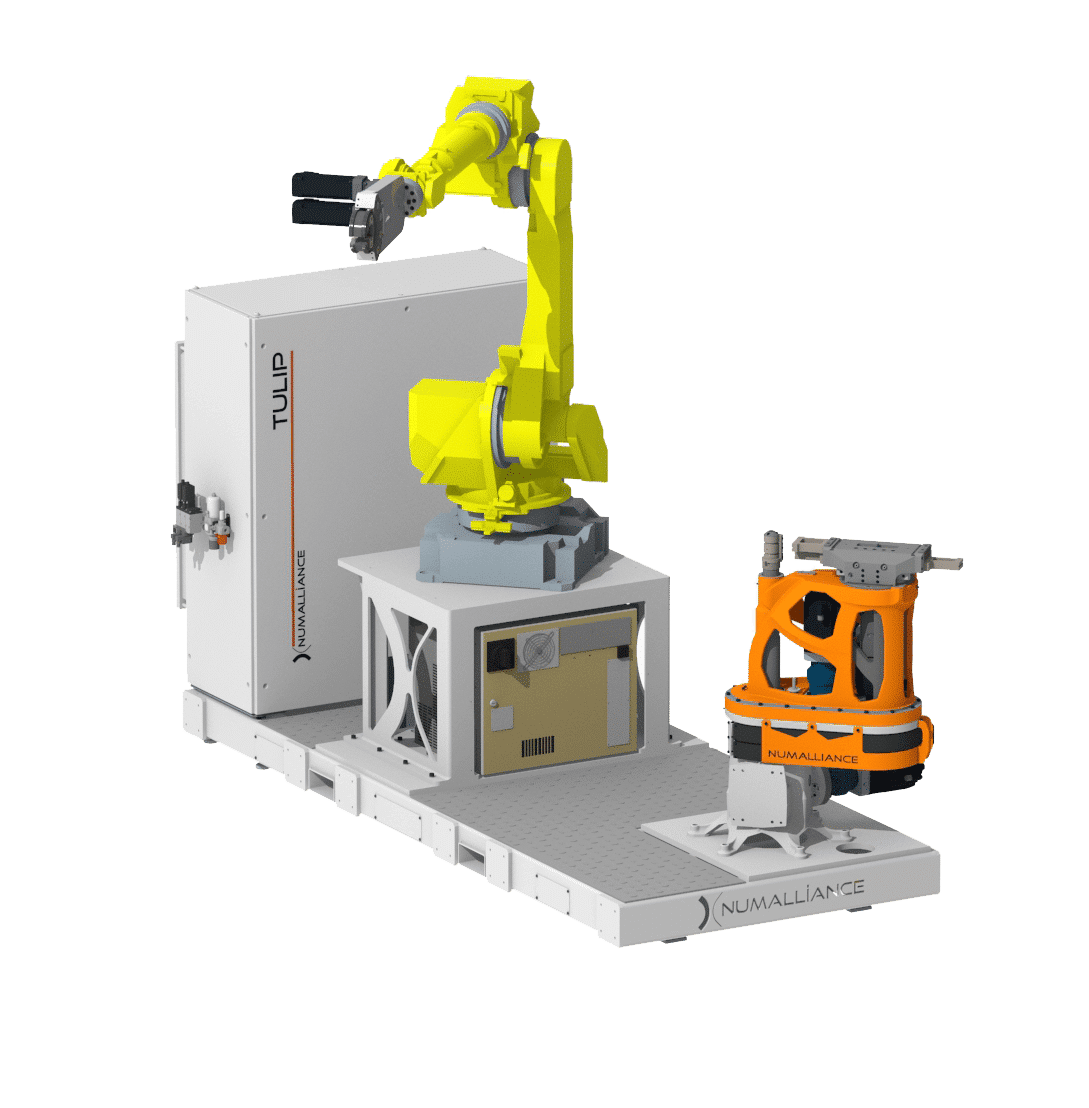 From .63 to .75x.08″ / 15,8 to 19,05×2 mm
All electric bender
Allow to bend the most complex part shapes
3D wire and tube bending machines