Customised Automated Workcells
Numalliance designs and manufactures turnkey productivity solutions : machines from our standard range, machines specially designed and developed according to specific needs or even turnkey automated production cells. These workcells are fully automated that integrate one or more machines, units for secondary operations, robots, etc.
Do not hesitate to contact us for more information !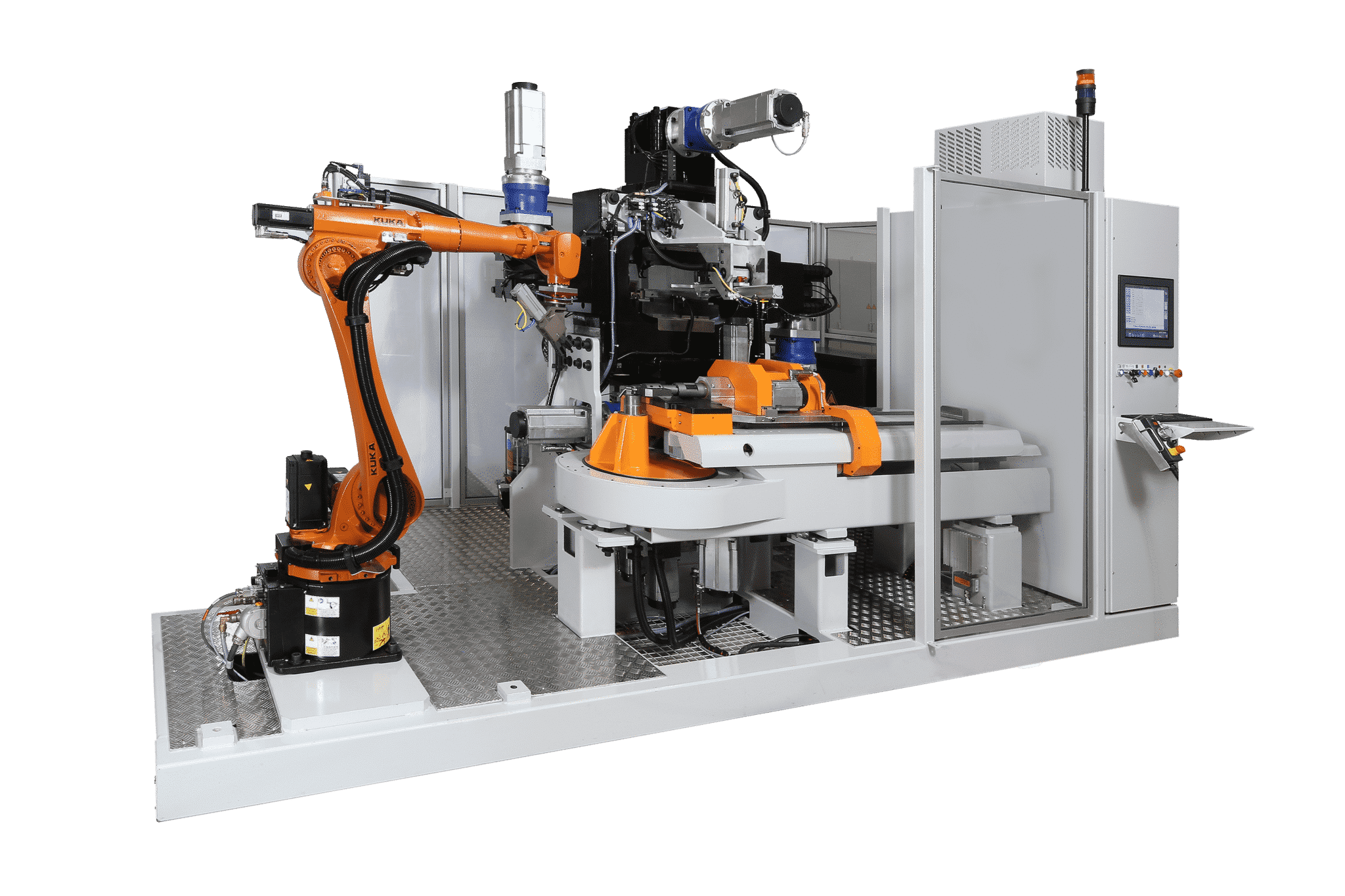 Wire: from .16 to .5″ / 4 to 13 mm
Tube: from .315x.04 to .59x.078 / 8×1 to 15×2 mm
 Fully automated cell