On Time Delivery, Cost Control and Zero Defect Quality
With NUMALLIANCE standard line of equipment Automotive OEM and Tier suppliers have found ideal solutions to match their requirements in terms of accuracy, reliability and cycle time. With capability to bend wire up to 16 mm (5/8″) diameter, tube up to 228 mm (9") OD or flat stock/ strips. Numalliance has defined a complete line of equipment for E-Mobility production for Stator and Bus Bar Production. 
Numalliance answers the manufacturing needs in different industries. Below is a brief list of components manufactured by our customers on our machines.
Evolving with the Automotive industry, Numalliance offers machines and workcells to manufacture electric motors' components like Stator and Bus-Bars 
Find more details on the page dedicated to E-mobility.
Car seats are a great display of our know-how in wire, tube and spring forming. Structural parts, such as seat frames and bases are made out of tube. Comfort parts, such as lumbar supports or foam inserts are made of spring wire, and safety items such as isofixes and head rests are made of either wire or tube. All of them share the same  tight tolerances, high volumes and continuous productivity requirements.
Fluid Handling (HVAC, Oil, Fuel, Exhaust Line)
Numalliance has developped high productivity solutions, customized to brake and hydraulic systems, fuel lines, HVAC and airbag applications, oftentime integrating them into complete workcells in order to make complete parts or sub components. 
From manifolds to tail-end-pipes, all main OEM and Tier Suppliers rely on NUMALLIANCE's solutions to solve the puzzle that modern emission control line demand answers for with a particular competitive advantage, especially in muffler hanger production. 
Industrial vehicles such as tractors, combine harvesters, bulldozers, excavators and trucks require many robust wire and tube parts such as: exhaust pipes, door strikers, headlight guards, tedder teeth…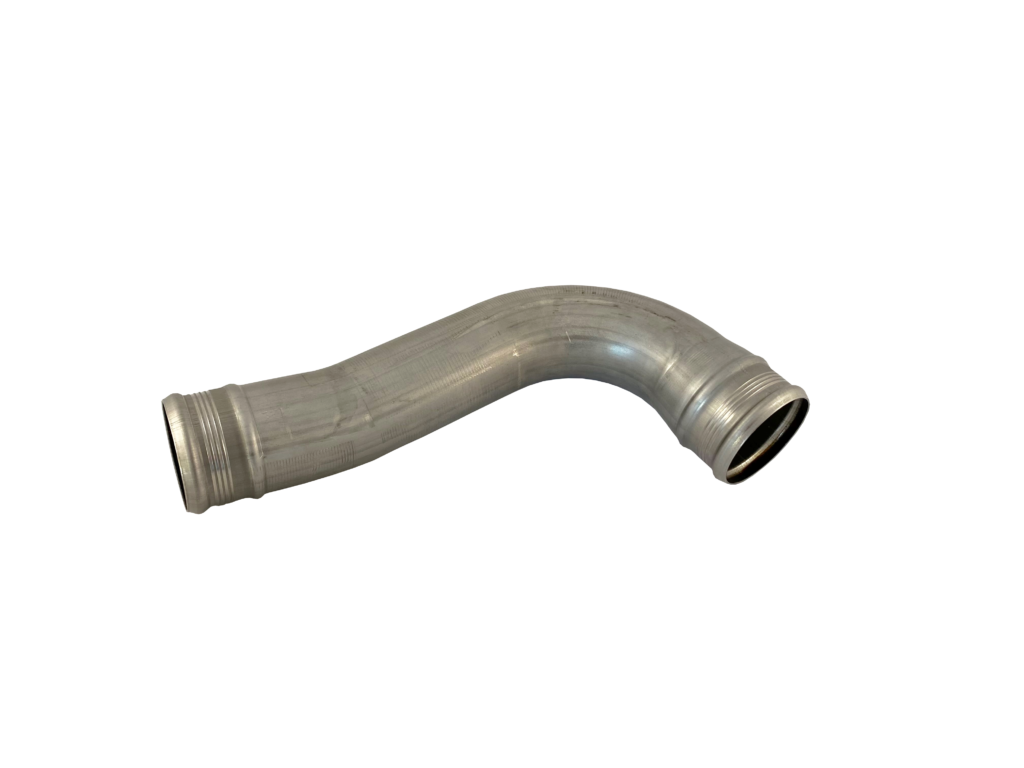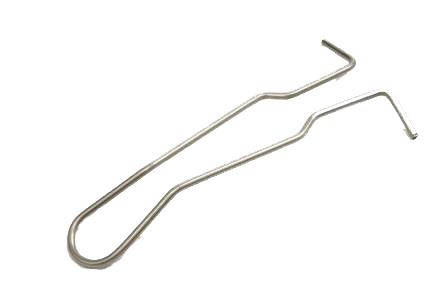 From structural elements to multi-material hoses and connectors, or interior trim and components  to wiper arms and beam bumper, the possibilities are endless. With ever more complex parts, NUMALLIANCE's machines are designed to maintain a profitable, flexible and succeful production line. 
Looking for a reliable solution ?
In order to better meet your needs, please specify your sector of activity, the type of raw material (wire / tube / flat-stock) and any other information that can help us in your search for the most appropriate solution.
Looking to join us ? To apply for current openings or sending spontaneous applications, please visit our website : https://jobs.numalliance.com