Many more industries rely on Numalliance
CNC machines for your needs
Thanks to NUMALLIANCE's machines, designing and realizing even the most complicated parts using steel wire has never been as easy. Be it the simplicity in programming or using our "import 3D file" feature on our software, designers are able to realize their prototypes in almost no time.
Numalliance answers many manufacturing needs across a variety of different industries. Below is a brief list of components manufactured by our customers on our machines.
Like a stroke of art, realizing parts made from metal wire on our machines allows designers to create their masterpiece.
Dish-washer baskets, shelves, oven grills or even refrigerator parts: NUMALLIANCE can propose manufacturing solutions adapted for components dedicated for use in home appliances.
With our solutions, we produce a wide range of copper wire and flat stock parts dedicated to the transmission of energy and electricity.
For example, our customers use our solutions for the manufacture of components in the field of electromobility but also of renewable energies. (Harpin, busbar and others)
Indeed our machines manufacture parts for solar panels and wind turbines..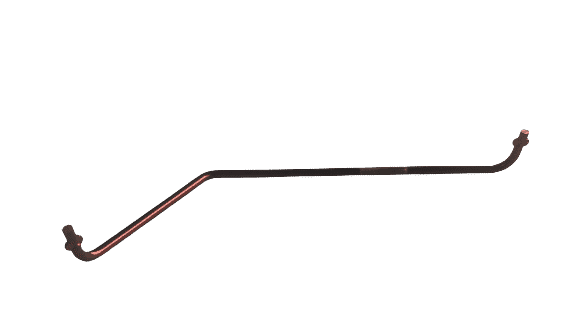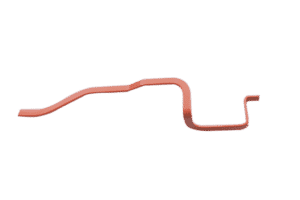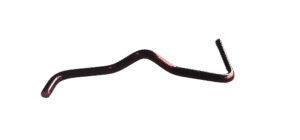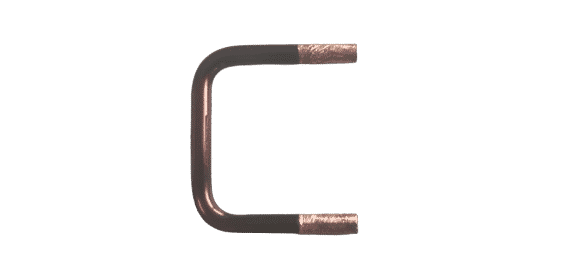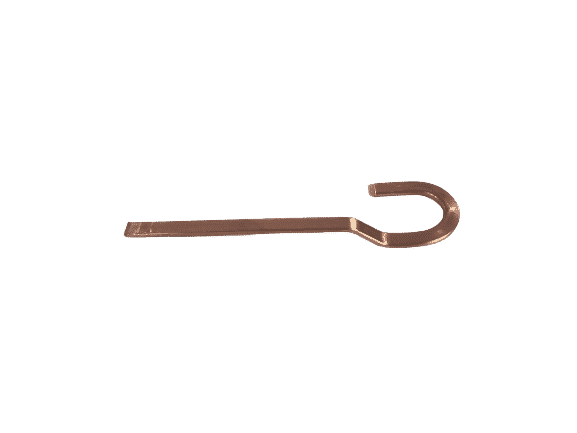 Looking for a reliable solution ?
In order to better meet your needs, please specify your sector of activity, the type of raw material (wire / tube / flat-stock) and any other information that can help us in your search for the most appropriate solution.
Looking to join us ? To apply for current openings or sending spontaneous applications, please visit our website : https://jobs.numalliance.com