Industry 4.0,
the Digital Solution to Produce Better, Faster
and more Accurately
A complete set of solutions tailored to your production needs
Numalliance's R&D team is made up of expert engineers from a variety of different fields, all striving to develop ever more performing tools to help you get more efficient at producing your parts every day.
These tools and applications are bound together with the machine, to deliver adequate information and improve machine efficiency.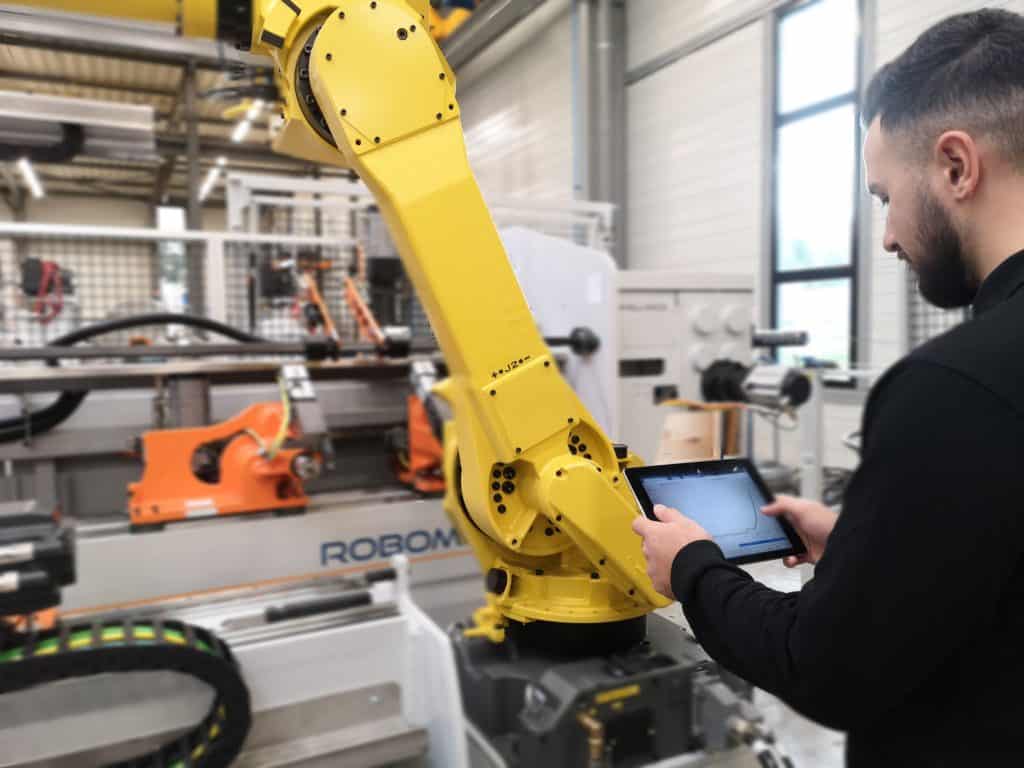 Multiple softwares to deliver higher performance

User-Friendly HMI to help run and set up the machine.

Track your production data remotely in real-time.

A must : 3D programming and production simulation of all types of parts prior to production.
Industry 4.0 at the core of your productivity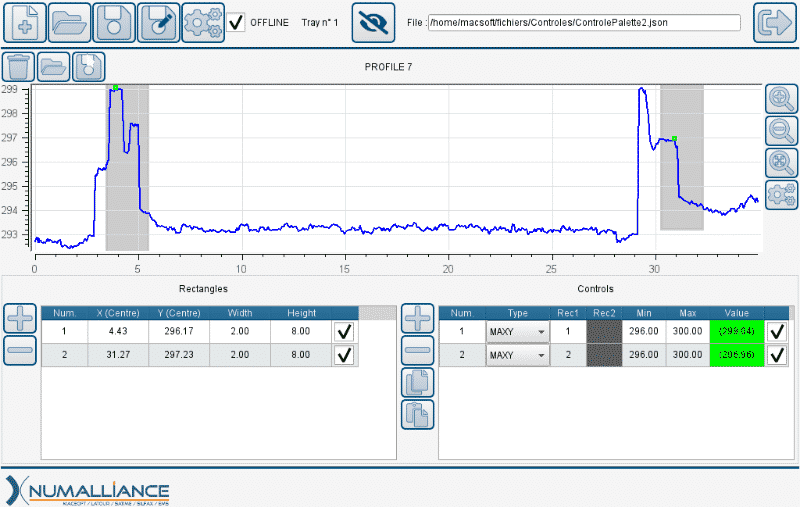 Preventative maintenance
Get unbiased feed back on the state of your machine and extend their lifetime usage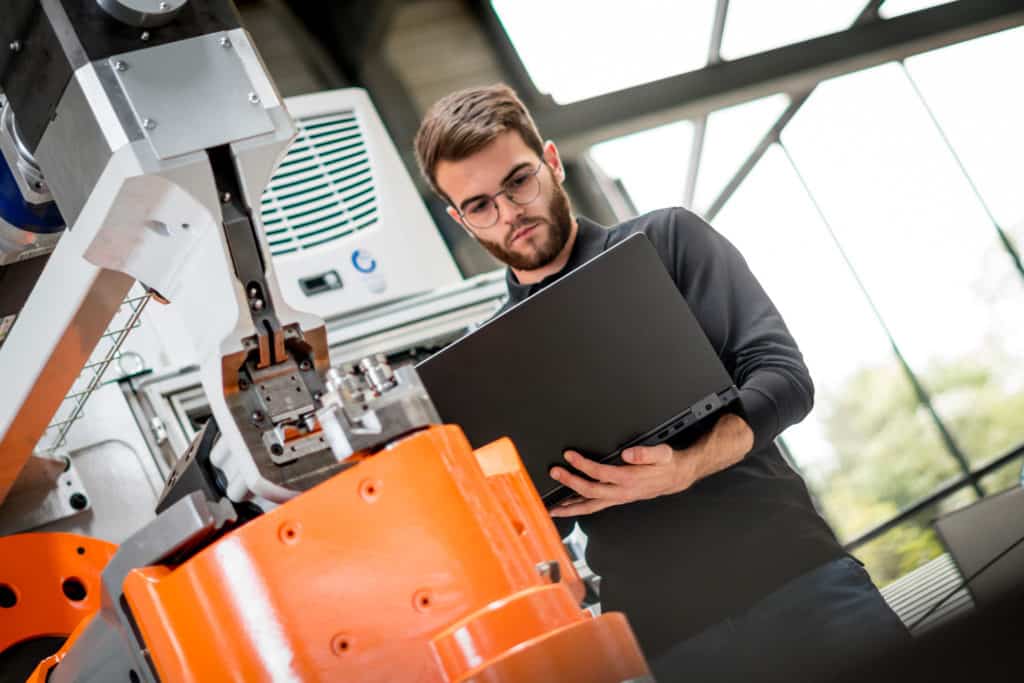 Documentation Industry 4.0
Looking for a reliable solution ?
In order to better meet your needs, please specify your sector of activity, the type of raw material (wire / tube / flat-stock) and any other information that can help us in your search for the most appropriate solution.
Looking to join us ? To apply for current openings or sending spontaneous applications, please visit our website : https://jobs.numalliance.com