Range :
Wire straightening and cutting machines
Technical Presentation of the wire cutting machine Numacut
Machine dedicated for straightening and cutting of wire in coil form.
From 0.12 to 0.47″
From coil
Revolving straightener
Machine with brushless motors
Easy and fast programming thanks to touchscreen interface
Spinning straightener
Chamfering unit available as an option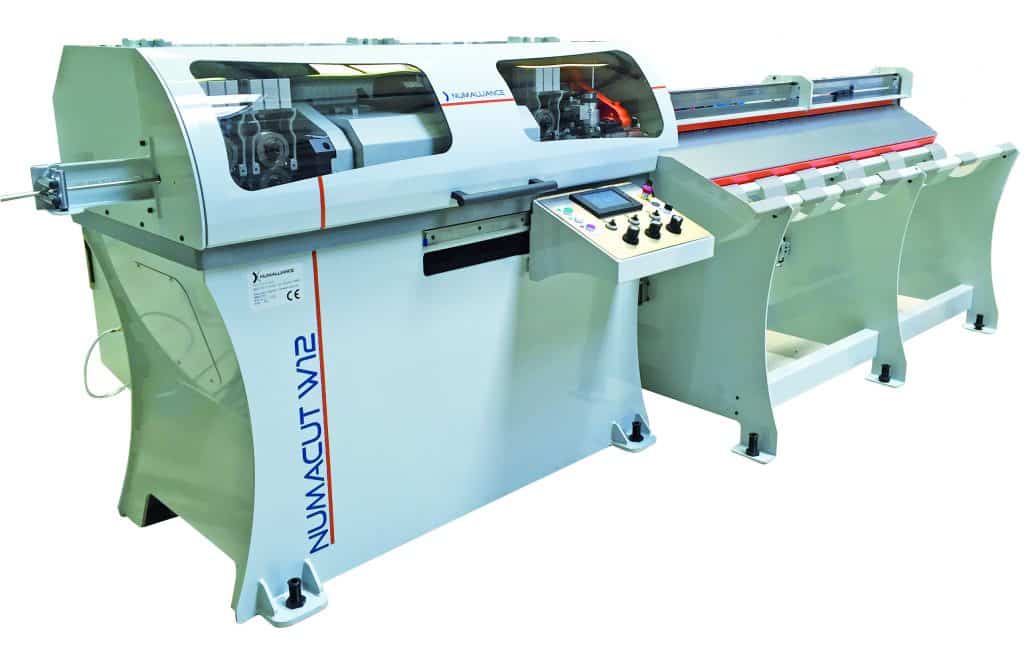 Industrial-Grade PC powered by proprietary software
Multilingual dialog and programming interface on a 19″ touch screen
Simulation program
Additional I/O
Internet connection : remote assistance and chat room
Auto-corrective feedback from 3D-measuring devices
Tool editor allows programming of complex parts
Simulation tool to facilitate part set-up
Program execution in slow motion
| | NUMACUT W05 | NUMACUT W08 | NUMACUT W12 |
| --- | --- | --- | --- |
| Wire capacity up to 550 N/mm² | From 0.04 to 0.20" | From 0.12 to 0.31" | From 0.20 to 0.47" |
| Shortest cutting length with fixed stop | 3" | 3" | 3" |
| Shortest cutting length without fixed stop | fil ø x 1,5 | fil ø x 1,5 | fil ø x 1,5 |
| Power | 25 kW | 25 kW | 25 kW |
| Machine footprint | 165 x 69 x 59" | 165 x 69 x 59" | 165 x 69 x 59" |
| Weight | 2000 kg | 2000 kg | 2000 kg |
Example of parts made with the wire cutting machine Numacut
Discover our other CNC machines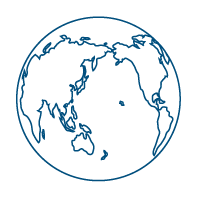 REMOTE ASSISTANCE

With internet connection we can remotely establish an accurate diagnostics and troubleshoot your machine.
SPARE PARTS

Spare parts are available in various locations throughout the world, ready for immediate delivery.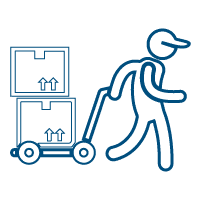 SHIPPING, COMMISSIONING & START UP ASSISTANCE
NUMALLIANCE offers logistics service to ship equipment to your door and can offer assistance at start up and ramp up phase.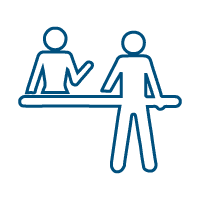 INITIAL & COMPLEMENTARY TRAINING

We provide initial training for your production, as well as maintenance teams at machine start and throughout the lifetime of your machine.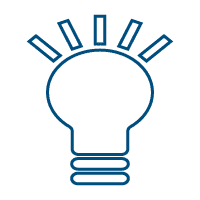 FEASIBILITY & TOOLING DESIGN
Our Engineering team helps you with parts feasibility and tooling design, at your request.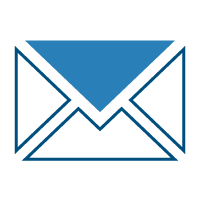 MAINTENANCE CONTRACT


Get the most most uptime for your Numalliance-customized equipment with after-sales services contract.
Download the documentation of the wire cutting machine Numacut
Looking for a reliable solution ?
In order to better meet your needs, please specify your sector of activity, the type of raw material (wire / tube / flat-stock) and any other information that can help us in your search for the most appropriate solution.
Looking to join us ? To apply for current openings or sending spontaneous applications, please visit our website : https://jobs.numalliance.com